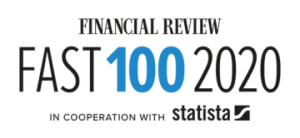 Reliable Plumbing Services – Recipient of Australian Financial Review's FAST 100, 2020
We are excited to announce that we have proudly been selected as one of the Australian Financial Review's FAST 100, 2020 for our hard work over the last few years. We attribute our success to the hard-working, innovative team and collaborative culture we have created at Reliable Plumbing Services. Thank you to all of our team members and families, our loyal clients and mentors for giving us the opportunity to be recognised for the extraordinary business we call our own.
WANT TO WORK FOR A FAST 100 COMPANY?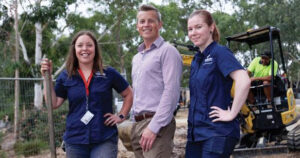 Making the Most of our Down-Time
Expanding on our skills and safety practices
With our workload reduced during mandatory lockdowns in Melbourne, we have taken the down-time as an opportunity to enrol our team in training courses, which have now re-commenced.
We have specifically developed an upskilling plan for our service technicians which includes areas such as Backflow, TMV and Working Safely at Heights. We are also working closely with our technicians to plan for further training opportunities they are interested in for their future.
We are also excited to have our Apprentices back to trade school for practical lessons now that restrictions are being eased so they can continue to develop their skills – and perhaps even teach us a few things along the way!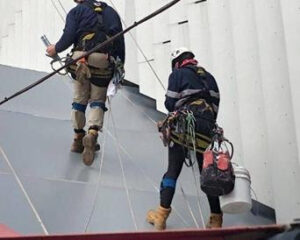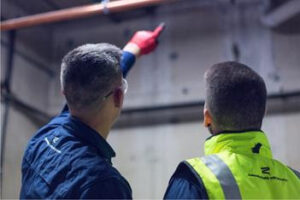 Grand Final Celebrations Done Differently!
This year it was a little harder to celebrate the mighty Tiges winning the grand final, so in true Reliable style, our team decided to think outside of the box to make it a little more special.

Upon waking up on a rather eerie morning with very little hype around Melbourne there was a knock at the door! The Reliable team had arranged a delivery of a Grand Final Day Box of cheese, crackers, sliders, doughnuts, sparkling and beer from Providoor for us to enjoy while watching the game.
Our Director Chris said:
 "It's been a tough year, so this is just another way to remind our team how  important each of them are to us."
---
NOW HIRING!
Could you be our next Scheduled and Preventative Maintenance Plumber?
We are looking for an experienced Commercial Maintenance Plumber who works well in a team environment, has fantastic problem solving skills, and can brag about their attention to detail.
Join a team that fosters individuality and growth, values and recognises you and your work, and delivers a position that you can really make your own.
If that sounds like you please check out our recruitment website to learn more about what it's like to work at Reliable Plumbing Services.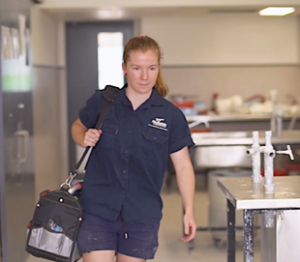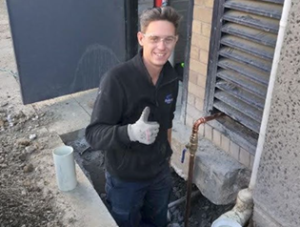 .
….
……
.
….